If I said it, it is so.
And if it is so, I said it.
Subscribe to My newsletter and get Everything new by E-mail.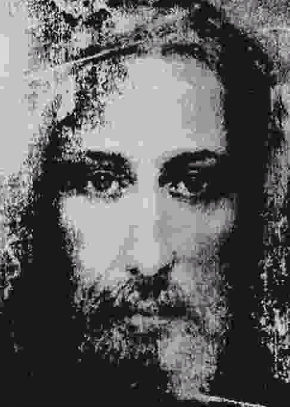 In the book of books, the Holy Bible, I like best what Jesus said. Around 1971, the year of My birth, He came back and dictated His Urtext. It is a Course that I take Myself right now and I agree with everything He has to say.
The Urtext itself is not subjected to any copyright. However, the FOUNDATION FOR INNER PEACE has heavily censored and in large parts rewritten it, put a copyright on it and sells it under the trademark A COURSE IN MIRACLES. That said their text is not only not what Jesus really said, it is clearly not what He directed the Scribes to do with his words. Many topics that I Myself am highly interested in like Sex and Sigmund Freud are just omitted. Therefore I decided to publish My accurate free version of the Urtext including also personal material for the Scribes that is not part of the Course itself, but which I consider to be of value to Everyone. With about 1971 pages in total there is a lot to do for Me during the next couple of years.
Without Doug Thompson Who collected and publishes all the available Original Sources for free on his website I would never be able to do this. Thank You, Doug!
Read My personal version of the Urtext here.
See the preview of the unpublished upcoming Urtext that I am working on right now.
Subscribe to My newsletter and get all newly published texts in full length by E-mail.
If You want to translate the Urtext of Jesus Christ together with Me into Your native language to be published on My website send Me an e-mail: info@superdigi.org
Construction Industry
These books are only available in German
Omnec Onec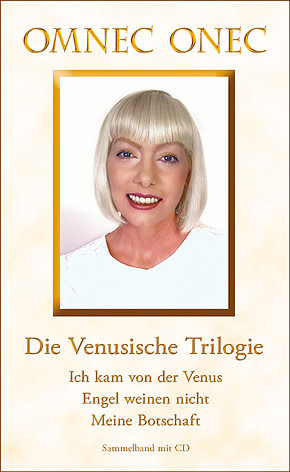 This book is only available in German
You might also be interested in
Lesen Sie diese Seite auf Deutsch.
Contact
Bodo Schlecht: info@superdigi.org